News archive
Applied Theories of Expanding Minds is being exhibited at Konstfrämjandet Västerbotten. Opening Friday den 23 September kl 18.00-22.00.

The exhibition is opened in-between the 23 September and 22 October 2016.
Thursdays 13-17
Fridays 13-17
Saturdays12-16

www.vasterbotten.konstframjandet.se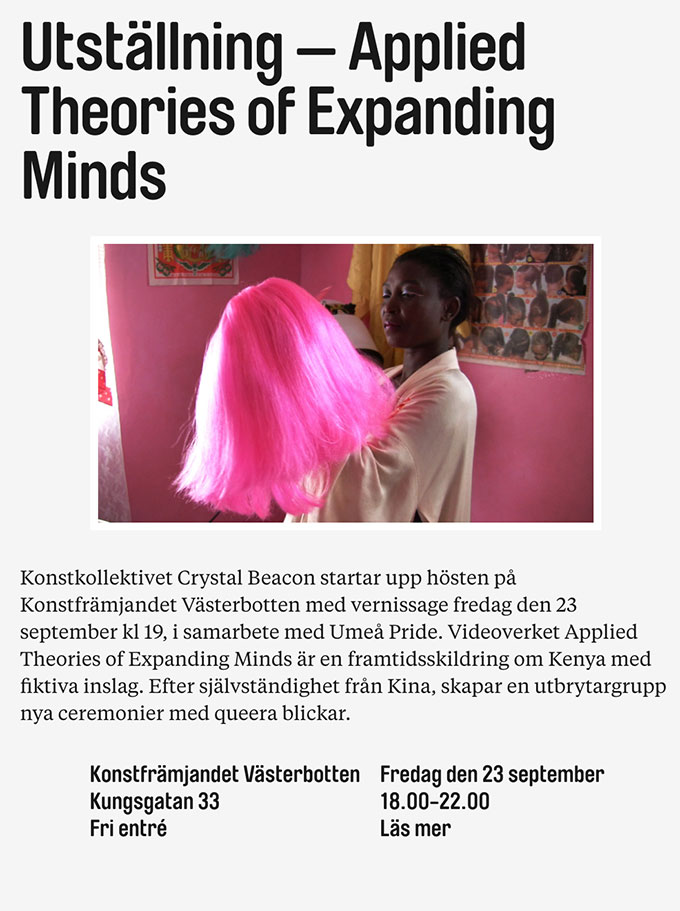 _________
Os+1s is hostingThe Legacy Complex symposium 28th - 29th June, 2016 at Malongen , Stockholm.
.www.0s1s.net
www.nkfsweden.org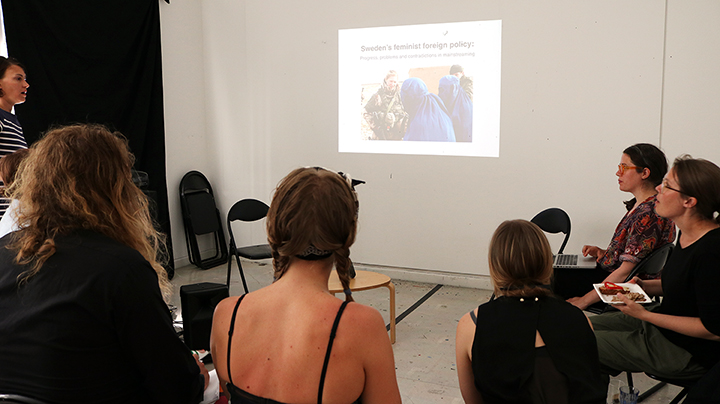 _________
Osäkerhetsprincipen is hosting the event Tagen på Bar Gärning at Sliphusvillan. Saturday , June 11. 4 PM - 10 PM.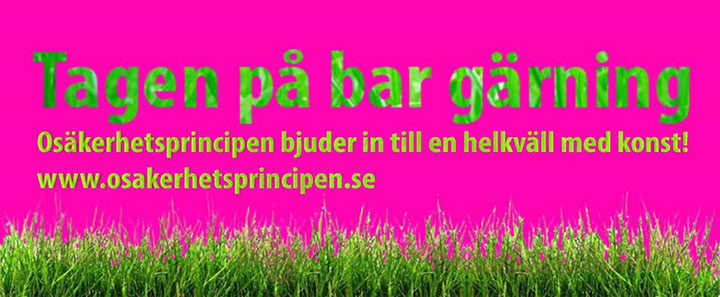 _________
Inna di Video Light is screned as a work in progress verison at the exhibition Ljós at SIM gallery. Opening is at Thursday 26 may 2016.
www.videolight.tv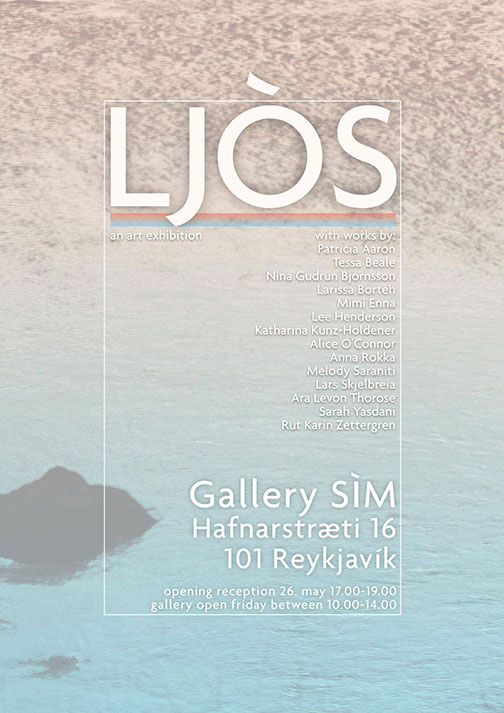 _________
Internett_Dollz ( A. Rokka & RK Zettergren) are artists in residency at SIM Residency in Reykjavikduring May 2016.
www.sim.is

_________
Internett_Dollz ( A. Rokka & RK Zettergren) are participating in Grosses Treffen in Berlin.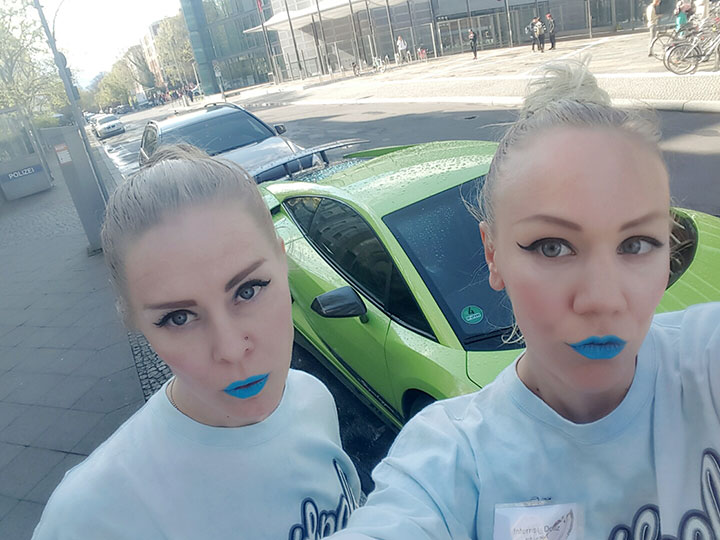 _________
The Cataloge for the exhibition Kabbo ka Muwala where I show the work Outlanders is now out.
www.kabbokamuwala.org/catalogue/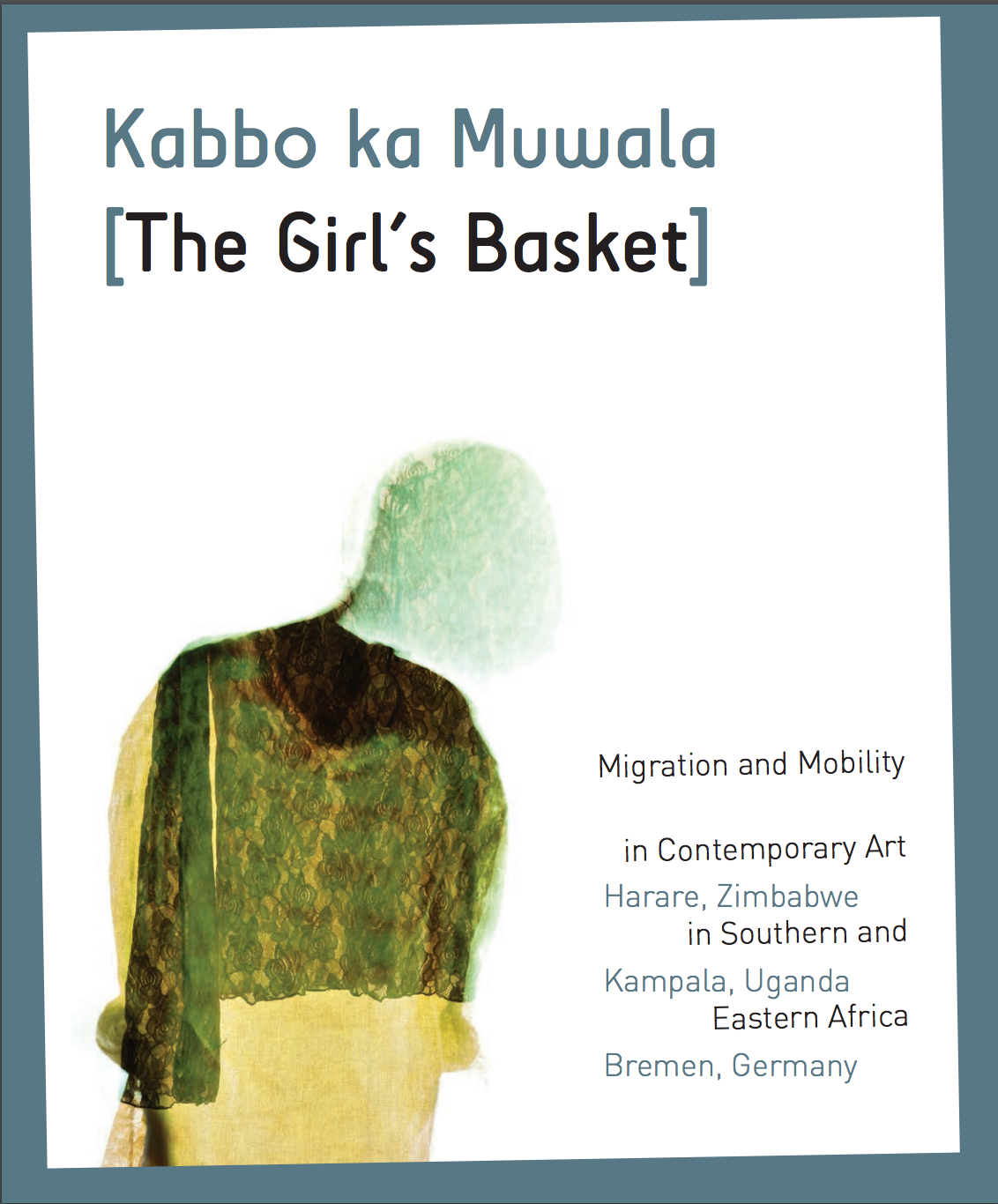 _________
0s+1s are artists in residency at The Bergman's Estates at Fårö, Gotland during March 2016.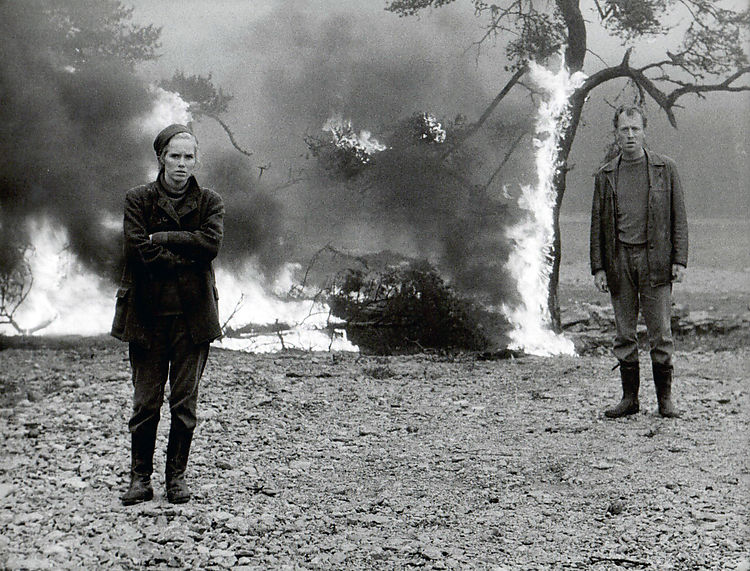 _________
0s+1s screening Relative Distance at Intimate Space, St. Petersburg, Russia. 18/12/15 18:30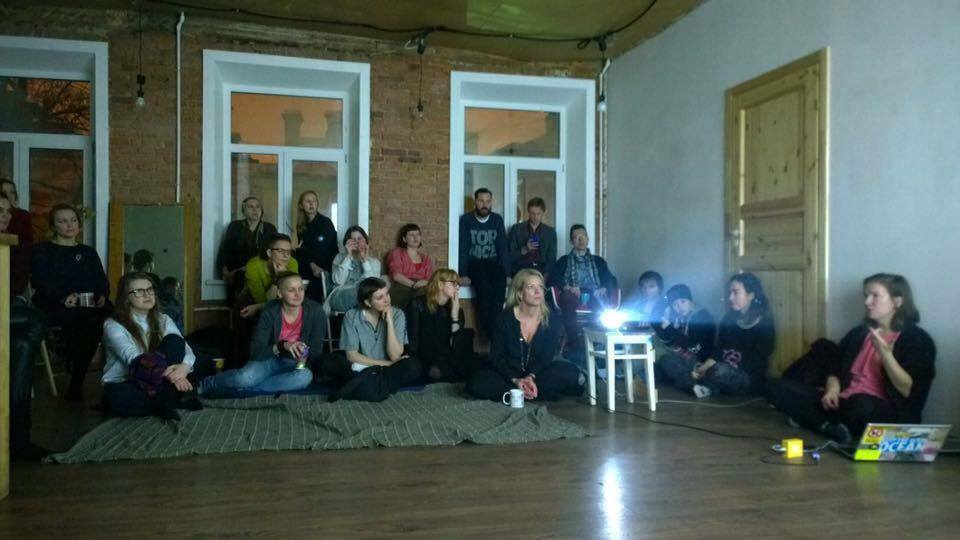 _________
Applied Theories of Expanding Minds is a part of the screening program curated by Laborneunzehn at Occulto Fest in Berlin nov 13-14. 2015
www.laborneunzehn.org
www.occultofest.com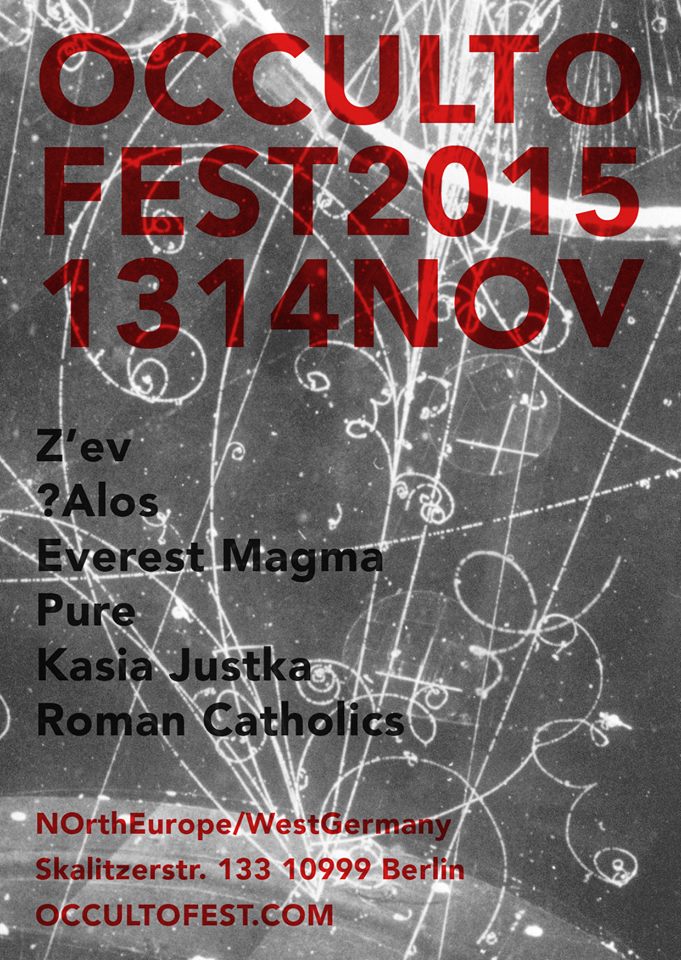 _________
Applied Theories of Expanding Minds is a part of the screening program Beyond the surface at Laborneunzehn in Berlin from 19 to 24 Oct. 2015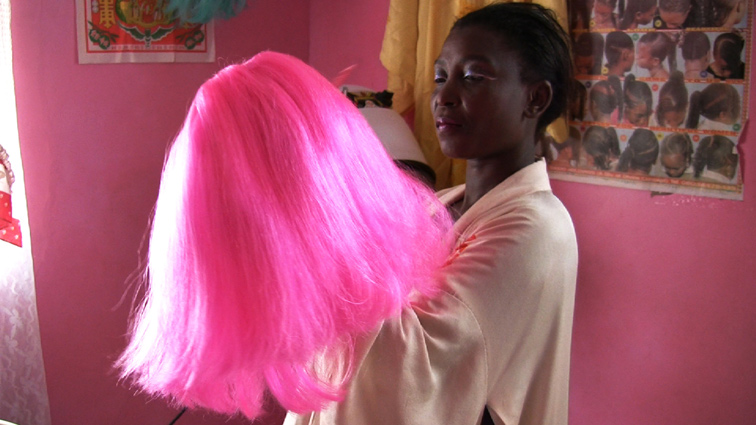 _________
Mvua Farasi is nominated in the category Dokhopp on STOCKmotion film festival. STOCKmotion takes place during the weekend 2 to 3 October 2015 at the Filmhuset in Stockholm.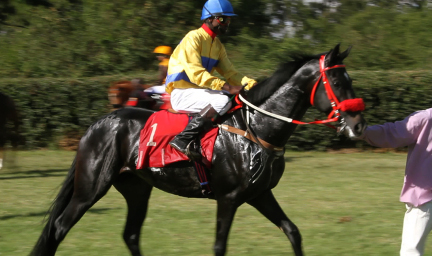 _________
Mvuva Farasi is a part of the screening program The Return of Ghosts at National Taiwan Museum of Fine Arts, July 17 to 19, 2015.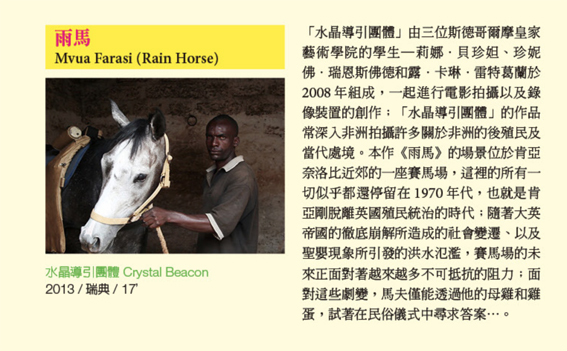 _________
Screening Distant Relations. Thursday June 18 2015, 0s+1s show video art pieces and films made by participants of the group and reference works we have chosen at Go-cart Gallery.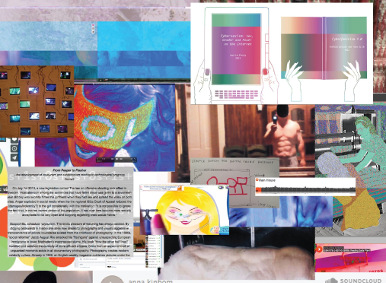 _________
Recidency At BAC Baltic Art Center in Visby with 0s+1s during Jun 2015. 0+1s consist of Jenna Collins , Choterina Freer, Sonia Hedstrand, Anna Kinbom and Rut Karin Zettergren. The collaboration evolves around the topics of women, technology, the internet and cyberfeminism. The title of the collective comes from Sadie Plant's book Zeros and Ones: Digital Women and the New Techno Culture.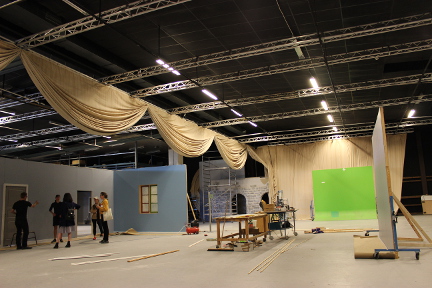 __________
The Artist Traveologe. Exhibition with Anna Kinbom and Sonia Hedstand at Gocart Gallery, Visby Jun 2015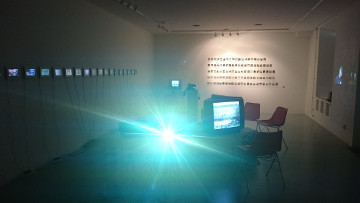 __________
Mvua Farasi will be shown in Filmform News at Bio Rio in Stockholm, june 8th 2015.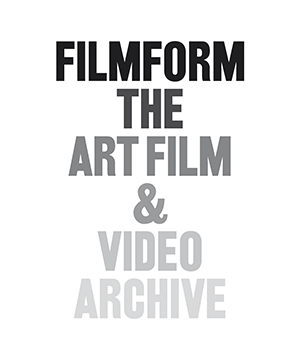 __________
Mvua Farasi will be shown in the Filmform Program
at the 61 International Short Film Festival Oberhausen
on 2 may 2015, 12.30 Kino Sunset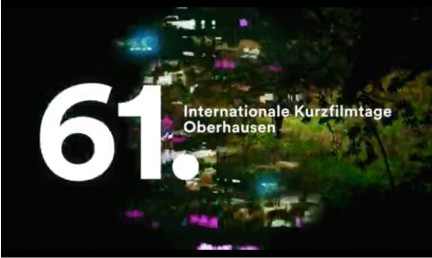 __________
Recording of the future lenght futuristic Nollywood movie Nolly 2025 in Badore Lagos during 5 days in feburary 2015 with Sonia Hestrand.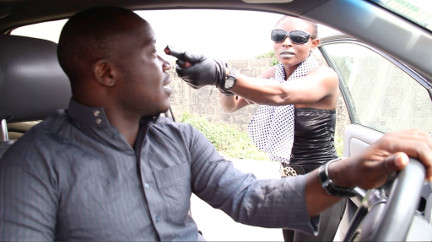 Lagos år 2025. Nollywood dominerar nu den globala filmindustrin totalt. Den militanta AFIAN-gerillan bestämmer sig för att organisera sig för att skapa ett alternativ mot den kommersiella filmindustrin! De skyr inga medel i sin kamp för den nyskapande, revolutionära film de vill göra. Bland våra hjältinnor råder ingen brist på visioner men pengarna saknas. När de möter Oljebiljadären Mr Adeosun ser de sin chans. De smider en plan som ska förändra samhället genom konstnärlig film. Kommer de att lyckas eller kommer hela projektet grusas när en av militanterna blir handlöst förälskad i oligarkens unge vackre son? Är det möjligt att både skapa grandios konst, göra revolution och vinna den stora kärleken?
__________
Artist in recidency at PS Lagos in Nigeria together with Sonia Hedstand to work with Nollywood Hustlers & Nolly 2025 during January- March 2015.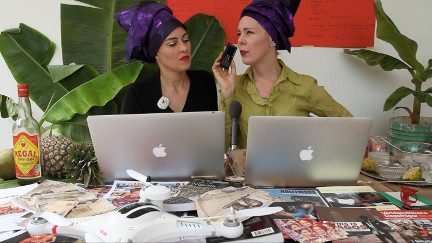 __________
Recording trip to Kingston Jamaica with Anna Rokka for
Inna di Video Light during November and December 2014.
__________
Mvua Farasi is a part of Taiwan International Video Art Exhibition 2014 - Return of Ghosts,
curated by Jow-Jin Gong and Nobuo Takamori. At Hong-Gah Museum in Taipei, Taiwan, opening october 31 2014.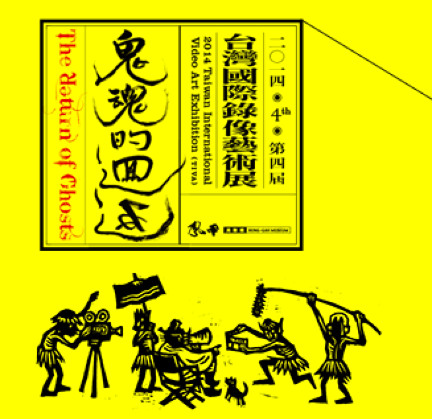 __________
Inna di Video Light is exhibited as a multi channeled video installation in a first version at Mänte Art Festival during the summer of 2014.